JustPark's customers can get insurance excess refunded with new Parking Peace of Mind service in association with WeCovr
Leading parking platform, JustPark, will allow its customers' insurance excess to be reimbursed, when they select its new Parking Peace of Mind cover. The new service, which has just launched, is designed to help motorists feel more confident about travelling as lockdown eases, and reduces the risk of undue financial burden on consumers at a time when many are still feeling the financial effects of Covid-19.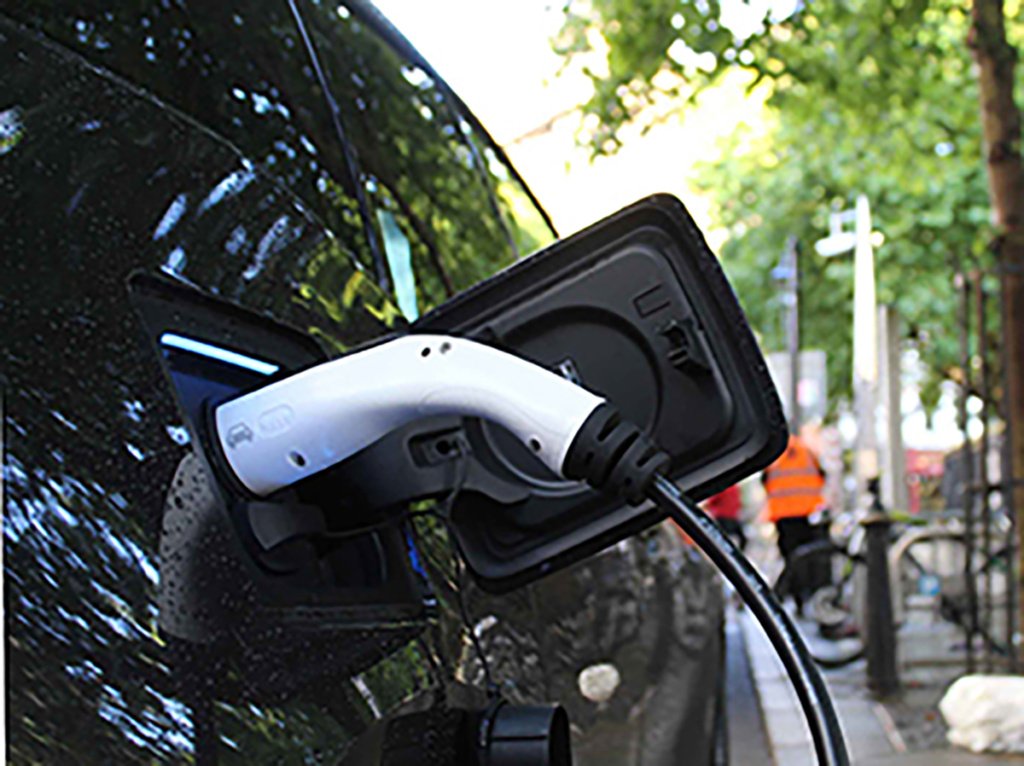 Parking Peace of Mind cover lets customers get their insurance excess payment reimbursed following a successful claim under their motor insurance policy while parked in a JustPark space
JustPark hopes the initiative will help overcome post-lockdown travel anxiety and offer protection against unwanted bills
Cover provided via WeCovr's API-based embedded insurance solution starts from just a few pence per hour and is offered at all of JustPark's off-street spaces when customers pre-book
New service provides peace of mind for customers and parking operators alike
Parking Peace of Mind for JustPark customers starts from just a few pence per hour and promises to refund 100% of their insurance excess up to £1000. The cover is available at all of JustPark's network of off-street parking spaces across the country, when customers choose to pre-book. This is the first time that excess protection insurance has ever been offered on an hourly basis.
The new service addresses a common concern of UK motorists, which rank car park safety just behind proximity to location and price as the most important factors when choosing a parking space. It also delivers peace of mind to JustPark's community of space owners, which include commercial car parks, hotels, retail spaces and residential driveways.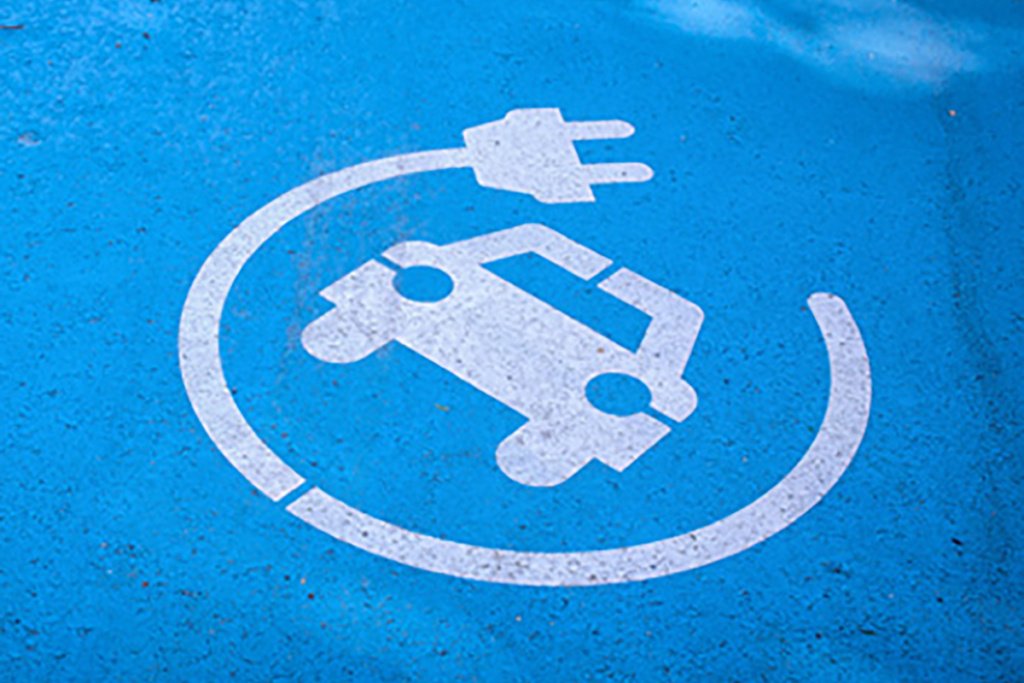 Anthony Eskinazi, founder and CEO of JustPark, said: "Many will know the sinking feeling of returning to their parked car to find a dent or scratch that wasn't there before. Traditionally, they have had to decide whether to spend many hundreds of pounds getting the damage repaired or paying their insurance excess. Parking Peace of Mind removes this problem and its associated anxiety, while also leaving our community of space owners safe in the knowledge that their customers are completely looked after."
JustPark's Parking Peace of Mind insurance excess cover is provided via WeCovr, which is authorised and regulated by the Financial Conduct Authority.
Vlad Shipov, founder and CEO of WeCovr, said: "WeCovr is delighted to support JustPark and launch this first-in-the-market by-the-hour excess protection insurance to millions of its drivers. WeCovr's API-based full-cycle embedded insurance platform provides win-win propositions for innovative companies like JustPark: for end clients, it means more affordable cover at the touch of a button, whenever and wherever it is most relevant; for all stakeholders involved it means a new way to differentiate and attract more happy customers."
---
About JustPark
Founded in 2006 and backed by some of the world's leading investors, JustPark helps more than 6 million drivers make smarter and more sustainable journeys using its industry leading app. JustPark users can find, reserve and pay for parking across a network of over 50,000 car parks, hotels, residential driveways and a variety of other real-estate providers.
Since 2017, JustPark has operated the UK's fastest growing and multi-award winning mobile parking payment service, helping local authorities and parking operators provide Covid-safe and faster payment solutions. In 2020, JustPark took over the operation of all public sector parking payments in Northern Ireland, while continuing to support Cornwall, Cambridge and more than 20 other public sector contracts and now process in excess of 1 million transactions every month.
By unlocking the potential of under-utilised real-estate, JustPark helps motorists find a convenient and often cheaper place to park, while providing real-estate owners with new revenue opportunities and cutting-edge technology solutions.
About WeCovr
WeCovr is a London-based FCA-authorised insurtech with a particular focus on embedded insurance, mobile and web technologies. WeCovr creates and builds the full cycle of insurance solutions into clients' offerings to enhance their users' experience and customer value. Using APIs and its tech and insurance knowhow as a London-market insurance specialist, WeCovr works to bridge the protection gap of underinsurance by helping many thousands of people access affordable insurance where they need it most, backed by some of the best capacity providers.